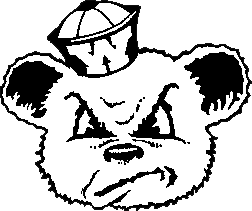 Wilson High - Class of 1982 - 40 year Reunion
Happened On
Saturday, October 15, 2022
6:00pm to 10:00pm
Alamitos Bay Yacht Club

It was a great event (even with a little rain/hail).
Thanks to all who participated!

Please don't wait until the 45th to see your fellow classmates again.

Confirm your email address or any others that you know
by sending an email to:


(or mail to Wilson Class of 1982, 2508 E Broadway, LB 90803)
You can also find info on facebook.